For our 15th anniversary my wife and went to the south island of New Zealand, with a long layover in Sydney. We only had a few hours in Sydney so we went to see the Opera House and then walk through the botanical gardens next door.
As we walked around the harbor I took pictures of the opera house from several different angles. And that got me thinking about the advice I've been given both about photography and about my work: make sure you try things from different angles.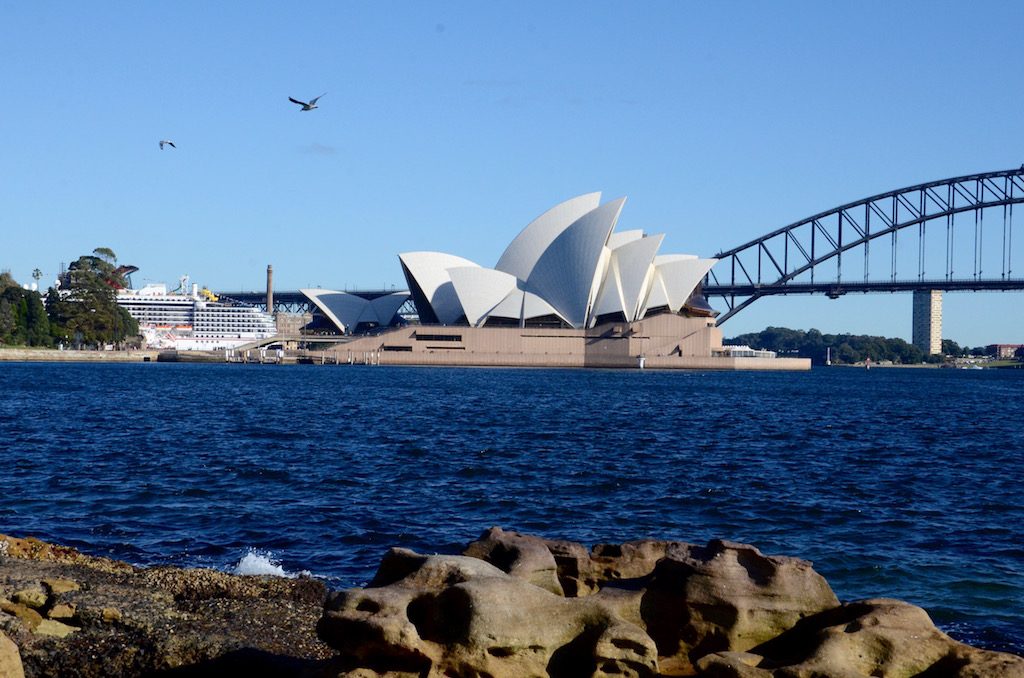 Too often all kinds of experts get into a rut and lose track of the perspective non-experts, and other experts with whom they disagree. Cable news channels like to package those ruts as two talking heads yelling at each other by calling it "debate".
It's an easy trap to fall into even without watching the people paid to yell at each other. Sometimes when we look at a problem twice it looks different because we changed something small, and we think we've seen all the valid angles. But we've just reinforced our sense of superiority not actually explored anything interesting yet.

And sometimes you look from a new angle and something easily recognizable becomes new and different, but that's not always an improvement. There are reasons for best practices, and sometimes we just reinvent the wheel when we try to break our own path.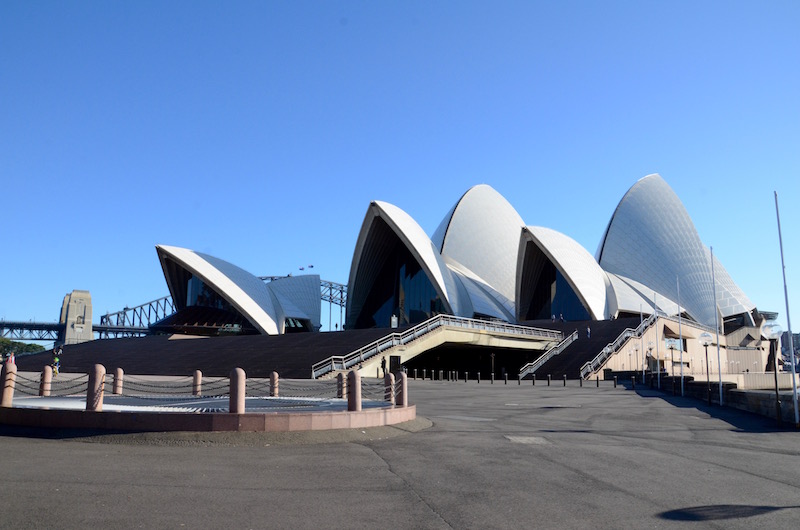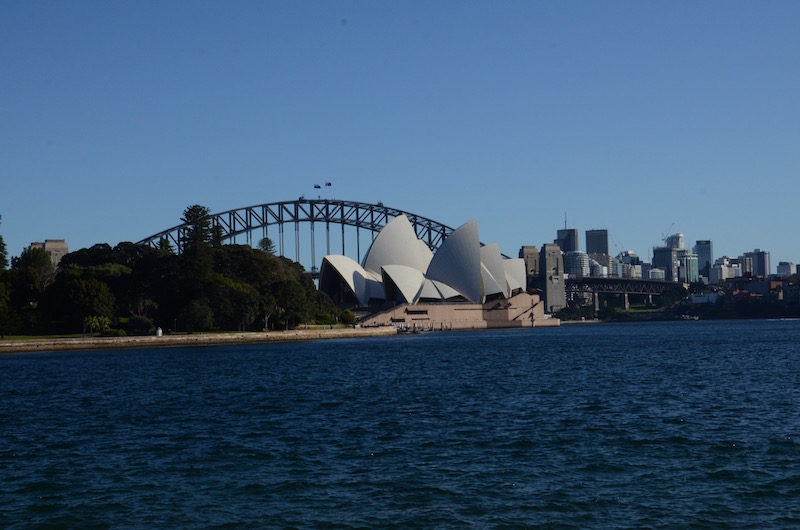 And sometimes it is important to think about the extra details that you can capture by changing perspectives and taking the time to figure out the best approach.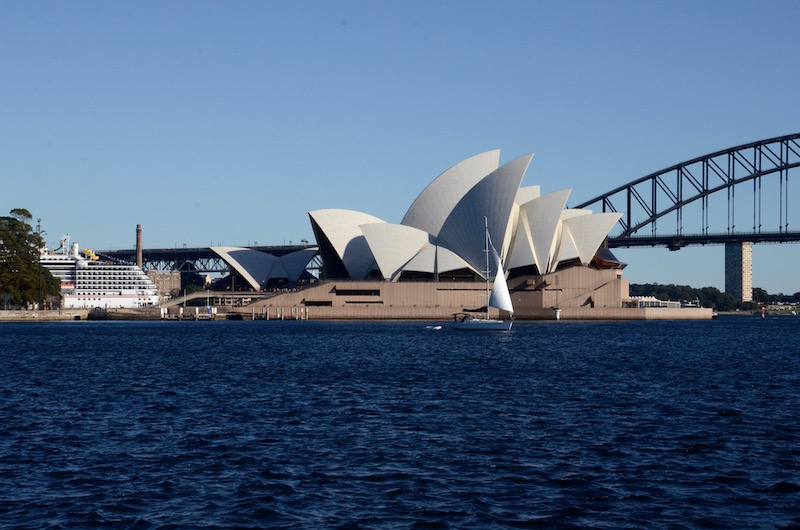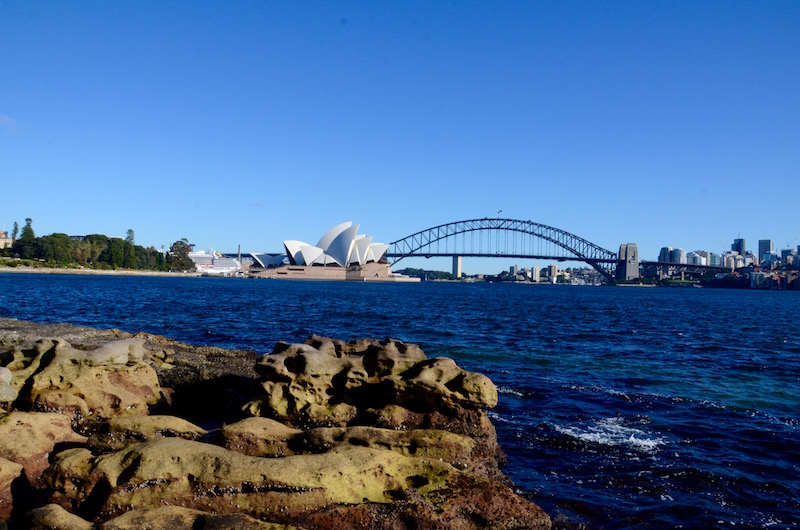 But when you take the time to look at things from different angles, perspectives, and positions sometimes you get to discover something you didn't know to ask about.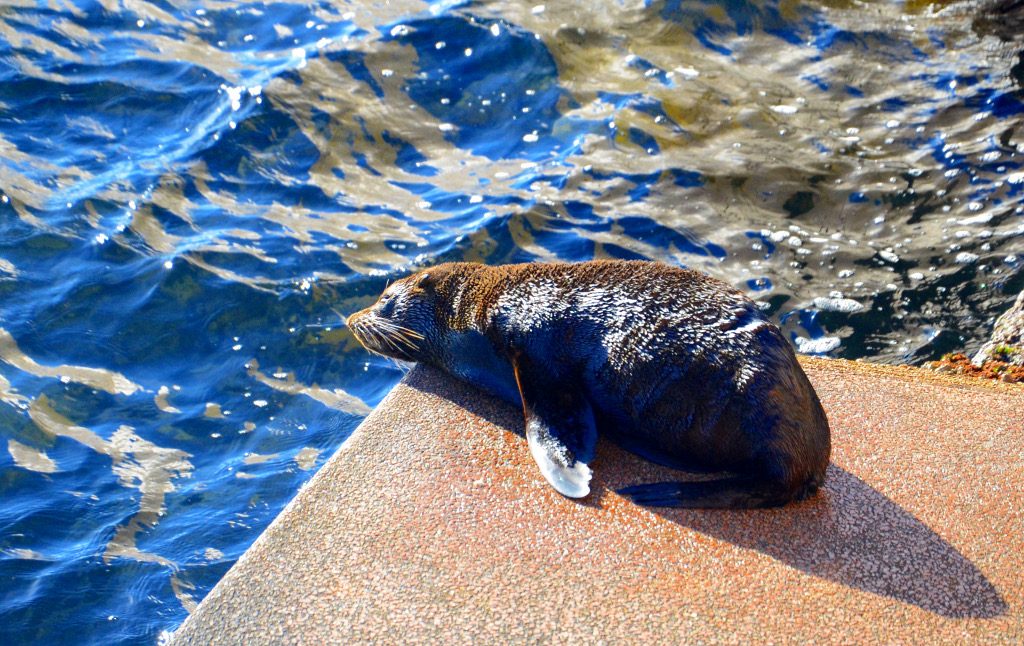 For me the best moments are those gems you find when you take the time to explore ideas and view points and discover something totally new. Nothing beats travel to help you remember to change your perspective now and again.