Every week I try to ask myself: What did I do this week to make myself more valuable? Am I moving forward toward a goal, or further from it?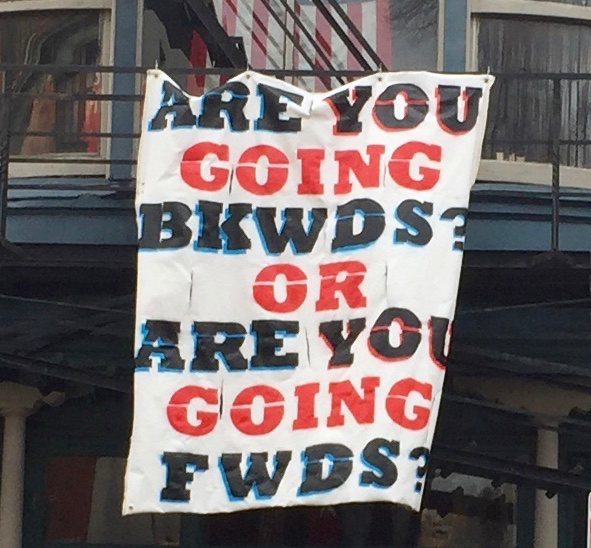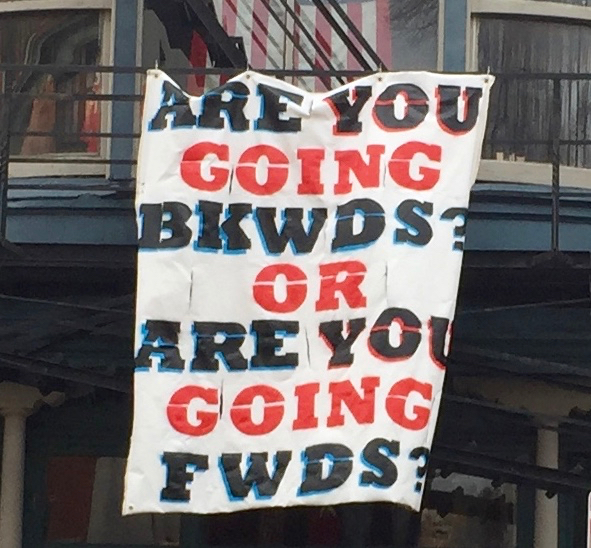 In technology, communications, or any other job that involves one of those two things you are either moving forward or moving backward: standing still is not an option. You are either learning new skills, trends, tools, and concepts, or you're falling behind as other people build new tools that drive new ideas and trends.
I read lots of advice that says to plan your career two or three moves in advance. That is good advice, but I don't think it's wise to trust your gut that far out. The technology landscape changes too fast and too dynamically to believe you know where everything will be in three or five years. On the one hand I think it's important to deepen my skills for the path I want to be on, but at the same time I try to broaden my skills into areas other areas that have things to teach me. In the back of my head there is always plan B and C, just in case plan A doesn't come together they way I hope. In part, because I've never been able to stay on plan A very long: life always intervenes.
When I was 23 (and sure I wanted to be teacher) I was advised to read an hour a day in my field, and that it should not just be reading about the kind work I was already doing. At the time I was the new kid in IT of a mid-sized international nonprofit organization doing whatever no one else wanted to do: which is a great way to learn a variety of things. I didn't really know anything yet about how to have a career – I had a job, and I liked my job, but couldn't envision a career path.
But I took that advice to heart and tried to find ways to constantly learn about things I don't know. I read books, listened to podcasts, and taught myself new skills. I learned about communications planning, economics, corporate strategy, algorithms, and a variety of other topics. The ideas I pick up from those sources help me think about technology more creatively, and helped me understand the importance of making sure I build tools that are useful not just cool to me.
For several years I also taught myself a new programming language every year. I taught myself ASP, C#, PHP, Python, Ruby (on rails and off), R, Haskell, and JavaScript because I heard other people talk about them as important or interesting. I have used five of those professionally to create actual software people used. And the others all forced me to see programming differently and helped me be a better developer. I don't force myself into learning whole new languages annually, it was too broad and prevented me from deepening my knowledge of individual languages and the ecosystems I work in frequently (although I'm probably overdue to teach myself something like Go, Swift, or Rust.
The biggest thing I've learned from all these different inputs is that I need to live in constant fear of getting behind, outmoded, and sidelined. That fear keeps me motivated to learn more and push myself harder. By the time I retire I cannot imagine I will still be paid to be a full-time Drupal developer, I doubt that's what I'll be doing five years from now. Certainly by in 30 years Drupal, and the web as we know it, won't look anything like they do today and I will be doing my job very differently. This is the blerch that keeps me motivated.
So every week ask yourself: what did I learn this week? Did I move forward or fall behind?