Back when we were allowed to go out and about, my wife and I spent a few days in New York City so she could attend a conference. We explored a few of the art museum and I got some time to just hang around Central Park and take pictures. I had started to post this gallery a while back, but got distracted by life and didn't finish. So as a reminder that there is a larger world out there, and we'll get to go back to exploring it one day I figured I'd finally get this finished.
The first day we just wondered a bit, including taking the Station Island Ferry across and back to get a few classic pictures.
A friend let us use her membership to the Met. So we spent a long day walking the exhibits. Since you can get better pictures of more or less all their art than most people are likely to take in the galleries (and no small number of people were taking pictures of whole works) I focused on the faces within larger works.
We also popped into MOMA on Free Friday and the Guggenheim on their give what you like Saturday evening. Those events were both about the art, and clearly for some in New York about being seen at those open chances to explore.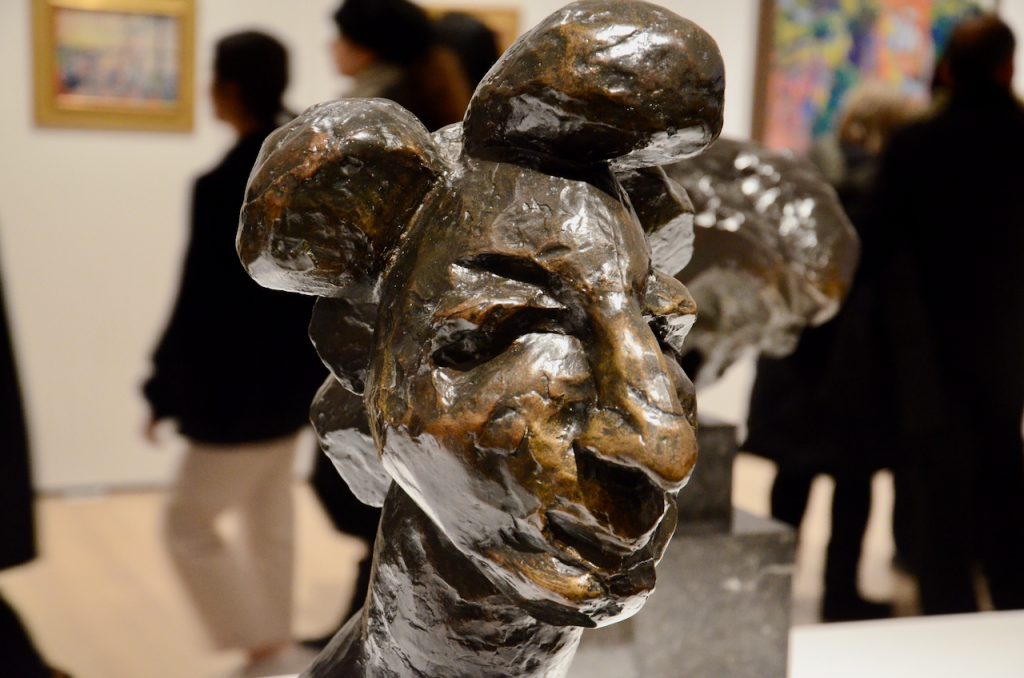 We explored Central Park together and separately. I love getting a few hours to just stroll through a place with my camera. Trying to take a mix of classic pictures and few that are less common.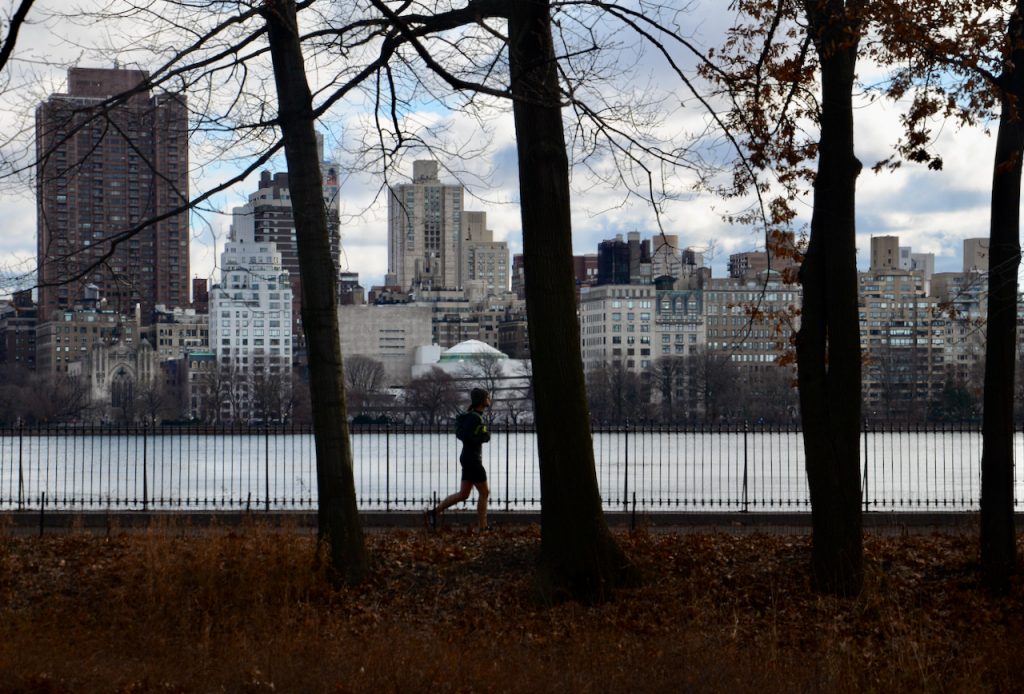 Before too long we can go back to having adventures and getting out. But in the meantime stay safe as best you can.